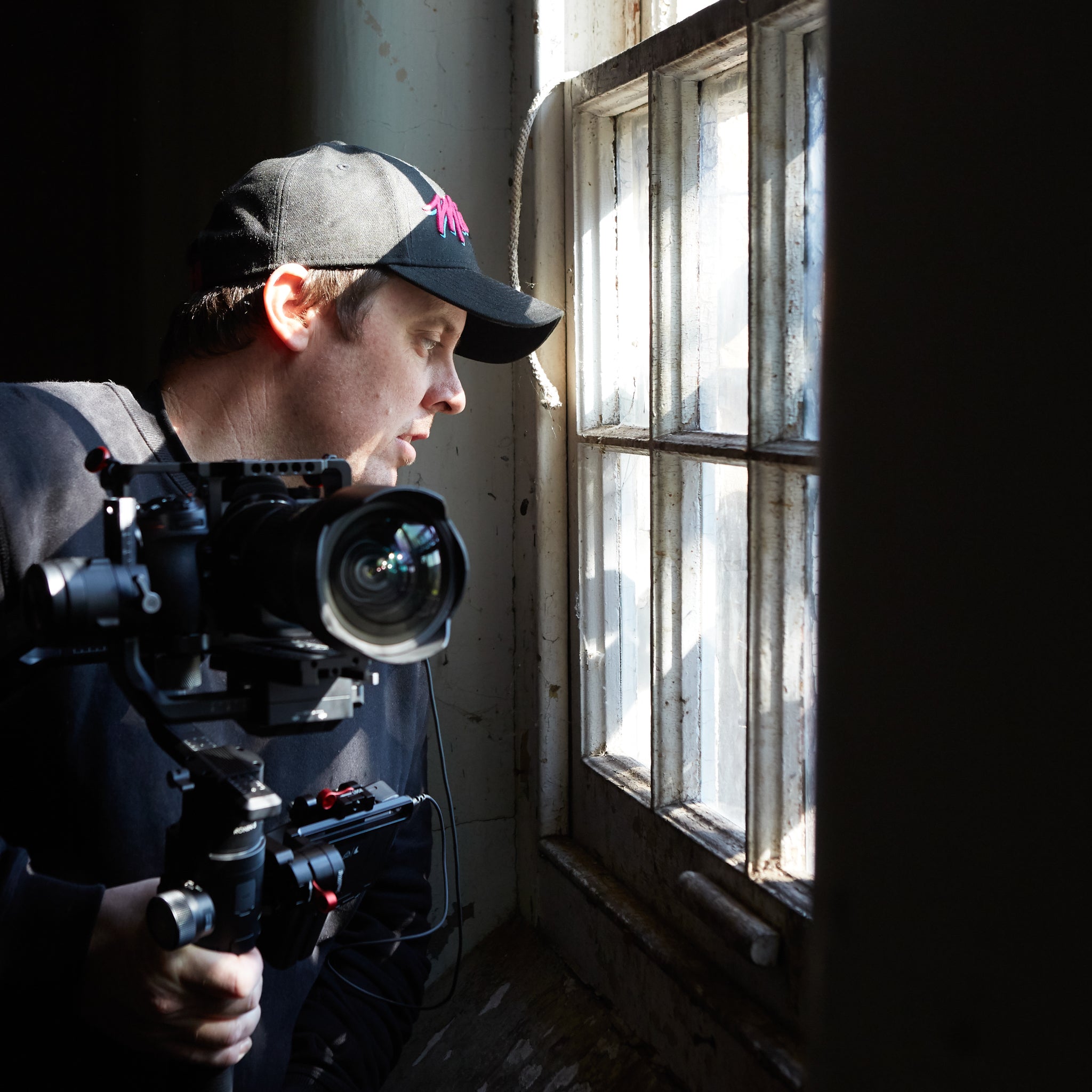 ABOUT BRETT
Lost Collective is a project by Brett Patman. It is a visual and written record of the forgotten and neglected built environments that pervade society.
The project's key focus is to document the essential roles that people and places played in shaping the communities that collectively make up our societies' identity, engaging everyday people through evocative imagery, reconnecting with past lives and even former friends.
It encourages people to share stories that would otherwise be forgotten as society progresses and generations age.
What our customers say
"My glass print arrived and is absolutely stunning. An incredible photo that looks awesome in glass. Great communication and service too.This was a gift and the recipient was overwhelmed, thanks so much Brett."
Matt Harwood
"Love, love, love my prints from Lost Collective.  Was really drawn to them at the Finders Keepers Market, and being able to talk to the artist about why he took the photograph, and the history behind the subject was awesome.  Will definitely  purchase from them again."
Houze Family
"I bought the Eveleigh paint shop print and am blown away by the quality. Lost collective also framed it. It looks amazing and my Husband absolutely loves it. The service also was amazing and we will definitely purchase from them again."
Natalie Bugaj
"I bought three prints. I love looking at these so much, studying them, thinking about times past.   Thank you so much for sharing your work with the world :)  love them so much TEN STARS <3"
Hannelore T
"I have been eagerly following Lost Collective for a few years now and have just purchased my first print. Brett was extremely helpful, delivery was quick and the product is stunning! I'm seeing new details in the print every time I look at it, the quality is unbelievable. Many thanks to Brett for his creative brilliance behind the camera. I highly recommend his work to anyone fascinated by abandoned spaces."
Beth Lane
"I received my framed print in the mail - all intact and better than I imagined. The quality of the photographic paper seems to enhance the somewhat surreal image. I just love it! Thank you."
Alexis Lawrence